Principal's Desk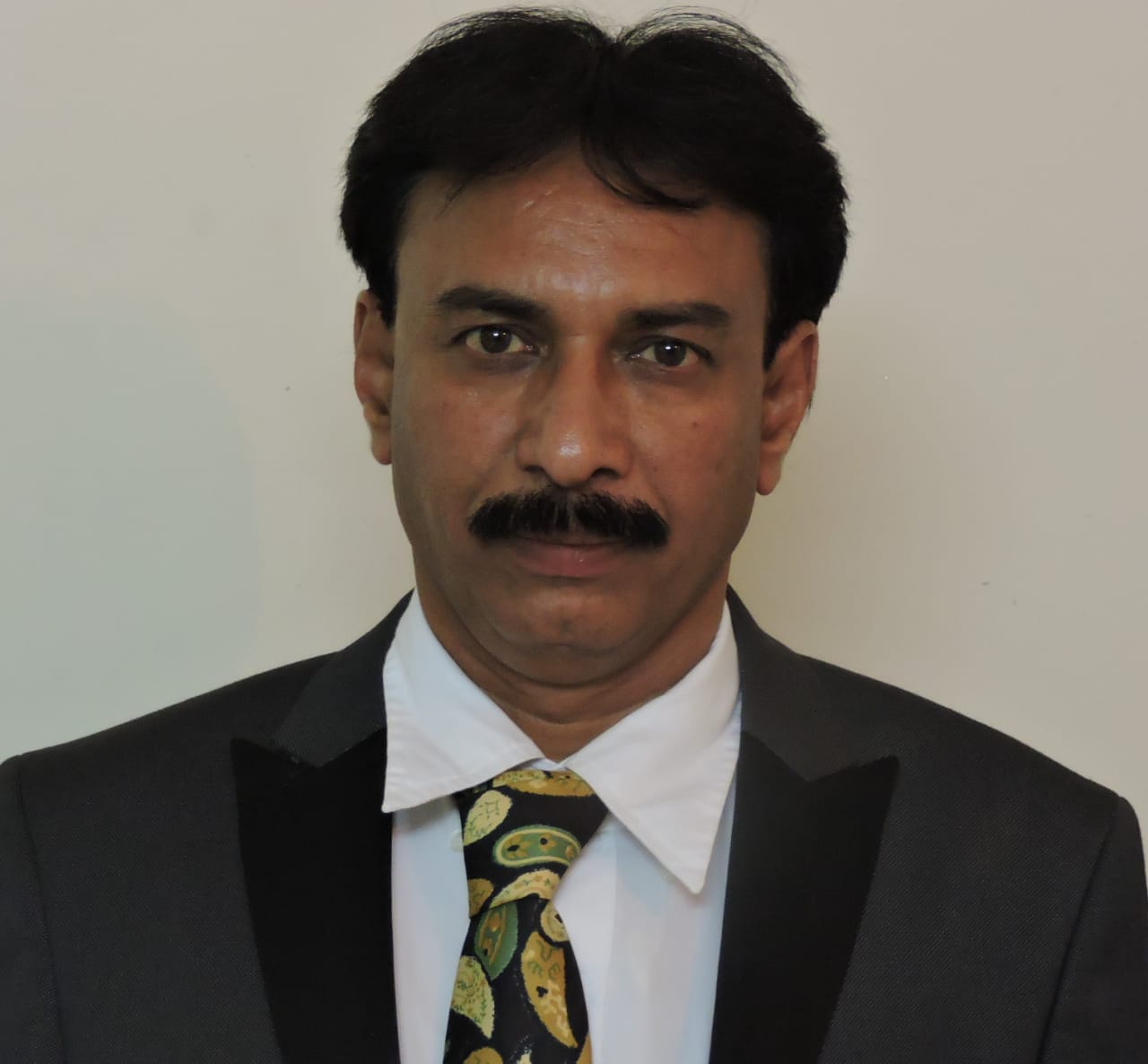 Dear students and Respected parents,

I am very much delighted to welcome you in the M. S. Bidve Engineering College Family and culture which has celebrated it's silver jubilee in year 2008

The institute has created a legacy of professional excellence in engineering education and celebrated it's Silver jubilee in year 2008. It is apparently evident from our Alumni well placed in diversified fields all over India and also globe. We had quality certificate by ISO in past and presently the institute is accredited by NBA.

We, at MSBECL, believe in grooming the students to keep in pace with the globe that seems to be changing faster every day. The student who steps in to our institute is not limited with the horizons of books and classroom coaching, instead we focus on hands-on experience through practical, projects and training, also understanding the tricks of the trade through interactions with technical Gurus. We teach you to embrace change rather than resist it.

I feel privileged to invite you to our campus and I am confident that you will leave the campus equally privileged.

So just walk in and embrace the future.